More Dangerous Than Texting While Driving? Taking Selfies Behind the Wheel
on April 10, 2014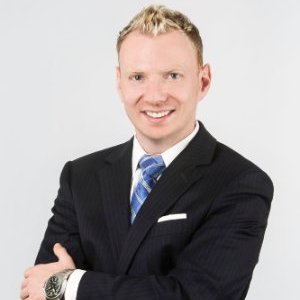 Distracted driving is a primary cause of traffic accidents and now it is reaching a new level of danger with the trend of taking "selfies" while driving. Selfies are self-potraits that are usually posted to social network sites such as Facebook, Twitter and Instagram. Many drivers even include comments or hashtags with comments acknowledging the danger of what they are doing, but they do it anyway. Sadly, it only takes a few seconds to cause a deadly collision.
Distracted driving has become such a significant problem that it is the focus of many safety groups. Additionally, many states have passed laws aimed at reducing distracted driving. More than 3,300 deaths are caused each year by distracted driving, according to the Department of Transportation. Moreover, car accidents are the leading cause of teenage fatalities.
If you have a teenager, it is imperative that you discuss the dangers of distracted driving with him/her. It is also important that you set a good example and do not use your cell phone while driving.
If you or a loved one has been the victim of a car accident caused by a distracted driver, seek the advice and guidance you need to recover your damages suffered by contacting the personal injury lawyers at Slater, Tenaglia, Fritz & Hunt.
If you or a loved one has been injured by another party's negligence, contact Slater, Tenaglia, Fritz & Hunt to schedule a free initial consultation. We can help you understand your legal options and how you can recover for your medical bills and other damages suffered from the accident. If you need assistance, or are interested in learning more, please contact us by phone at (201) 820-6001 in New Jersey or (212) 692-0200 in New York. We can also be found on Facebook, LinkedIn, Twitter, Google+, Youtube and on the Internet. All personal injury cases are handled on a contingency fee basis, which means there is no risk to you.
c